The Team
We are a highly passionate and professional team proud of what we do. As such, we would like to you to meet us before you even step into our clinic!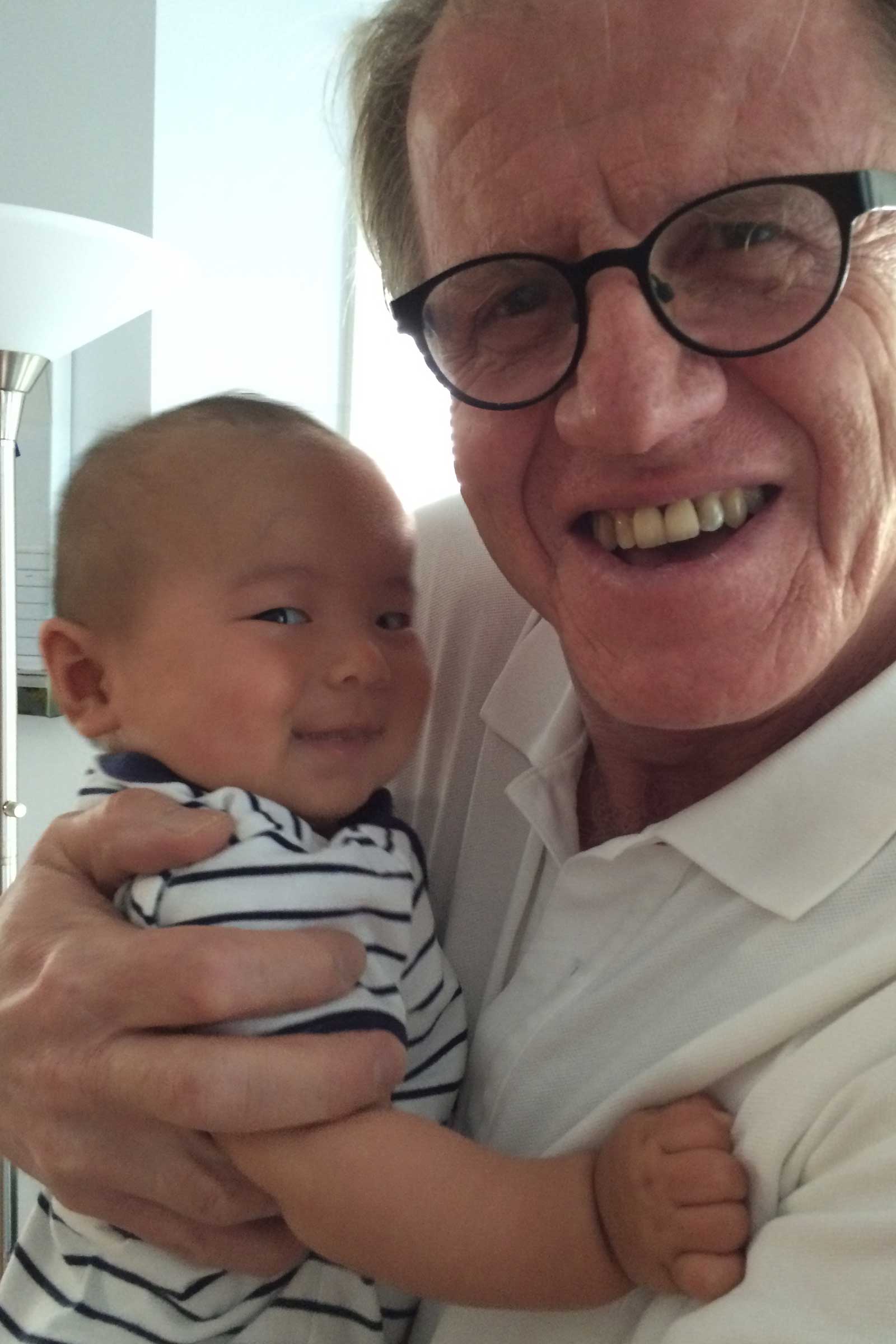 Maxwell Michael
The cornerstone of my practice is you. I continue, after 25 years of practice, to be committed to patient centred, evidence based medicine. You and I will work together where I listen and in your interests offer you options for your medical management based on my sound knowledge of current research and my experience in both obstetrics and gynaecology.
Once you have decided on your preferred option, together we will institute management, procedures and treatment and review for success.
I have trained and worked on four continents which has enriched my experience base. I did my preliminary training in Cape Town, South Africa, then worked and trained in Plymouth and Glasgow, United Kingdom and Baltimore, Maryland, USA before moving to Melbourne.
I am an Honorary Senior Lecturer at Monash University and in Private Practice at Cabrini Hospital. Up to date medical research guides my practice.
Your time is a priority - I work with my team to make sure we are organised and efficient with you as our focus.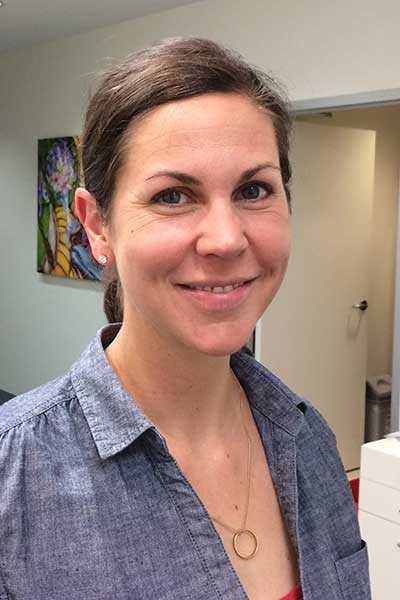 Nicola
Dr Max Michael, your obstetrician, will leave no stone unturned in ensuring your pregnancy is healthy. He will also identify pathology needing further investigation and management. Nicola is his Midwife partner. She is your co- driver on your journey along the path of healthy pregnancy and parenthood.
She is our team member who will listen to your joys, concerns and challenges. She will educate you and your partner to ensure you travel well before and after your delivery. She will talk with you about such issues as diet, exercise and physiology.
She is well placed to do so with her Bachelor of Nursing and Post-graduate qualification in Midwifery. Her work in both private and public health care settings adds value to this as does her solid experience in antenatal care, IVF, gynaecology and diagnostics. In addition to her academic and work background, Nicola has "been there herself" when it comes to the joys and challenges of a normal healthy pregnancy- she is the proud mother of two primary school aged children.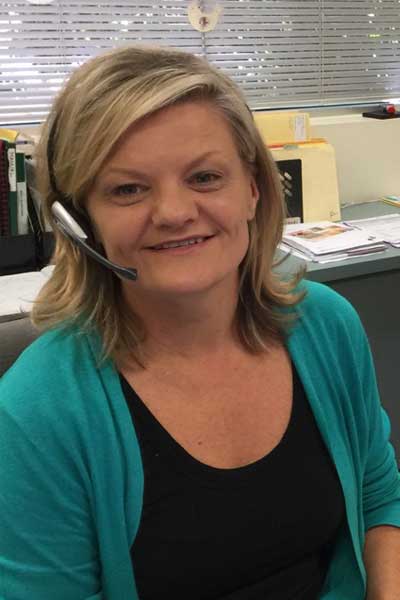 Paula Lindsay
We're all about efficiently meeting your needs and Paula is the "go to" team member who gets it done.
Since joining the team in 2002 Paula, our Office Manager, has exercised her exceptional executive management skills. She aims at reducing your waiting times by both arranging and coordinating appointments, investigations and tests. She advises you about costs to make sure handling of finances runs smoothly while liaising with Medicare and your Private Health Fund. Ask her about yoga and you'll understand how her calm demeanour and 20 years of experience in the medical industry keenly supports the practice in your interests